OUR ADVANTAGE
Fast Incorporation Service
Competitive Pricing
Superior Customer Service
19 Years of Experience
Error-free Business Incorporation
More Than 100,000 Satisfied Customers
No Hidden Fees AT ALL
MORE FREE SERVICES
Free Business Checklists
Free Corporate Documents
Free Lifetime Customer Support
Free Electronic Delivery
Free Publishing Instructions
Free Action of the Incorporator
WHY INCORPORATE
Reduces Personal Liability
Tax Advantages
Become Anonymous
Easier Access to Capital Funding
Easier Transfer of Ownership
Adds Business Credibility
Perpetual Existence
Testimonials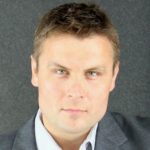 Tomas Kucera, ESQ.
| Casanova & Kucera PLLC
When it comes to business incorporation, our Law Firm trusts ActiveFilings.com for a fast, reliable, and affordable service. http://CKLawGroup.com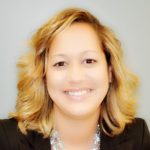 Teresa Olsen
| UC Talent LLC (Illinois)
Really informative and supportive. I had several questions throughout the process and they were available each time providing me with the answers needed. I highly recommend Active Fillings' services for business owners starting out and needing... Read More...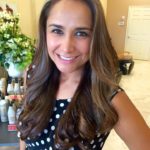 Lorena Colin
| Supreme Lending
I have worked with ActiveFilings.com since 2004. They assisted my clients and myself to form LLCs and Nonprofit corporations in Florida. Every time they delivered an outstanding, professional and affordable service. I definitively recommend... Read More...