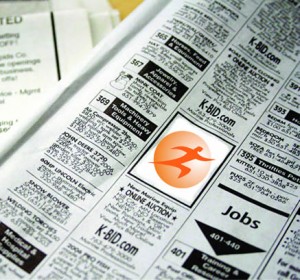 Nebraska Corporations and Nonprofit Corporations.
Notice of incorporation, amendment, merger, or share exchange of a domestic corporation subject to the Business Corporation Act shall be published for three successive weeks in some legal newspaper of general circulation in the county where the corporation's principal office, or, if none in this state, its registered office, is located.
A notice of incorporation shall show (a) the corporate name for the corporation, (b) the number of shares the corporation is authorized to issue, (c) the street address of the corporation's initial registered office and the name of its initial registered agent at that office, and (d) the name and street address of each incorporator.
A brief resume of any amendment, merger, or share exchange of the corporation shall be published in the same manner and for the same period of time as a notice of incorporation is required to be published.
Proof of publication shall be filed in the office of the Secretary of State. In the event any notice required to be given pursuant to this section is not given, but is subsequently published for the required time, and proof of the publication thereof is filed in the office of the Secretary of State, the acts of such corporation prior to, as well as after, such publication shall be valid.
Active Filings can assist you to meet  your Publishing Requirements in Nebraska. Please contact us (1-800-609-2521 x 1) to obtain price information about this service.